A NEW WAY TO BOIL
Boiler is a free plugin for Adobe Flash/Animate that gives shapes a boil effect in a new way.
Every vector point is shifted slightly to create a feeling of motion in a shape.
Like Dr. Katz.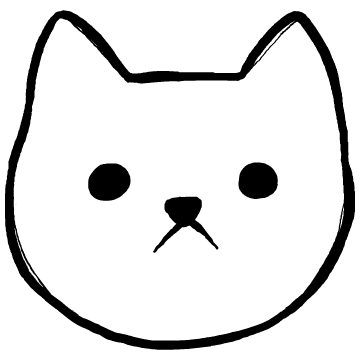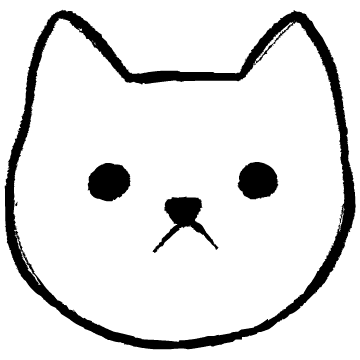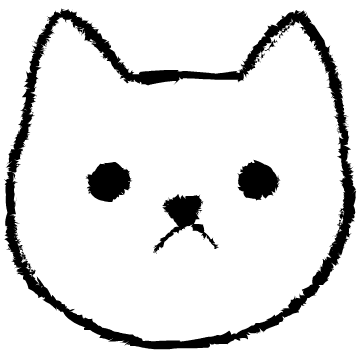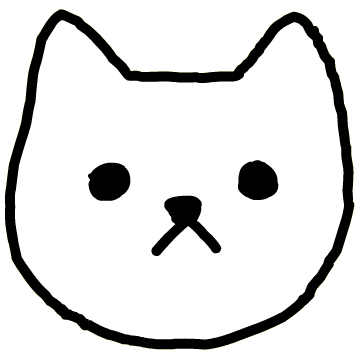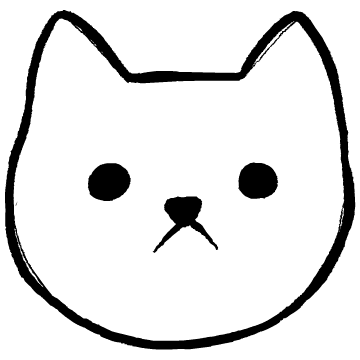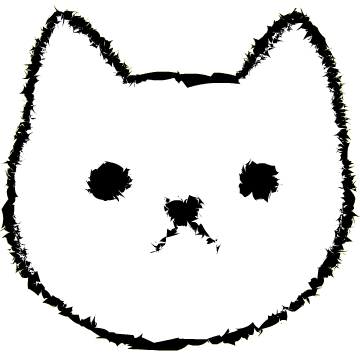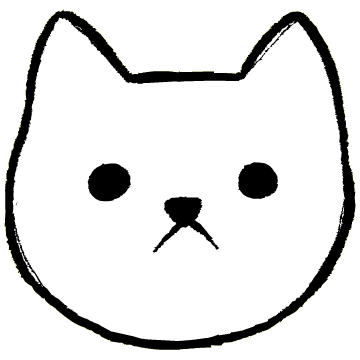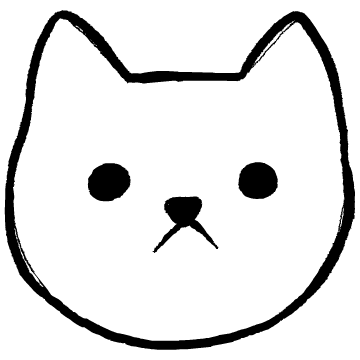 Lower smoothing yields more interesting results. You can use this effect on the pencil tool, too.
Boiler works with anything that has vector points.
That includes traced bitmaps
For help with installation or setup, click here.
EXTENSION MANAGERS
TROUBLESHOOTING
socharlieisbored@gmail.com